Consumers are no longer just taking in information, they are now becoming producers and creating content.
Considering that society seems to be consistently attached to their phones majority, if not all mobile devices are equip with cameras that are capable of recording particular events and issues. This can range from a problem arising in a local town to a natural disaster over the other side of the world.
Which is then publicly published on a domain for everyone to see whether the facts are right or wrong. The most popular and first to go to platforms tend to be social media which, as we all know catches on like a wild fire.
The issue surrounding citizen journalism is whether it can be trusted or not, considering anyone and everyone can create a story now it raises the question as to whether or not it is liable. A prime example here is the rumour of Steve Jobs major heart attack.
Citizen journalism is a great way to get stories out in the open but can we really believe and trust what is written?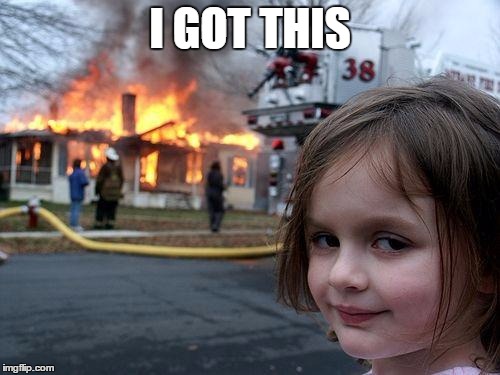 Anon, (2016). [online] Available at: http://techcrunch.com/2008/10/03/citizen-journalist-hits-apple-stock-with-false-steve-jobs-heart-attack-rumour/ [Accessed 8 May 2016].
Imgflip.com. (2016). Meme Generator – Imgflip. [online] Available at: https://imgflip.com/memegenerator [Accessed 8 May 2016].